Following her passion for food, family, and sharing, Isabelle has truly embraced her journey.
Growing up surrounded by a supportive, food-loving family and culinary community, childhood memories for Isabelle include picking blackberries to make jam, fishing for trout, canning and fermenting, and helping her father with the family business. As was the way of life in her small mountainside village outside of Quebec, Isabelle and her family regularly foraged, hunted, and fished for their own food, emphasizing at a young age the importance of using fresh, high-quality ingredients in everyday cooking.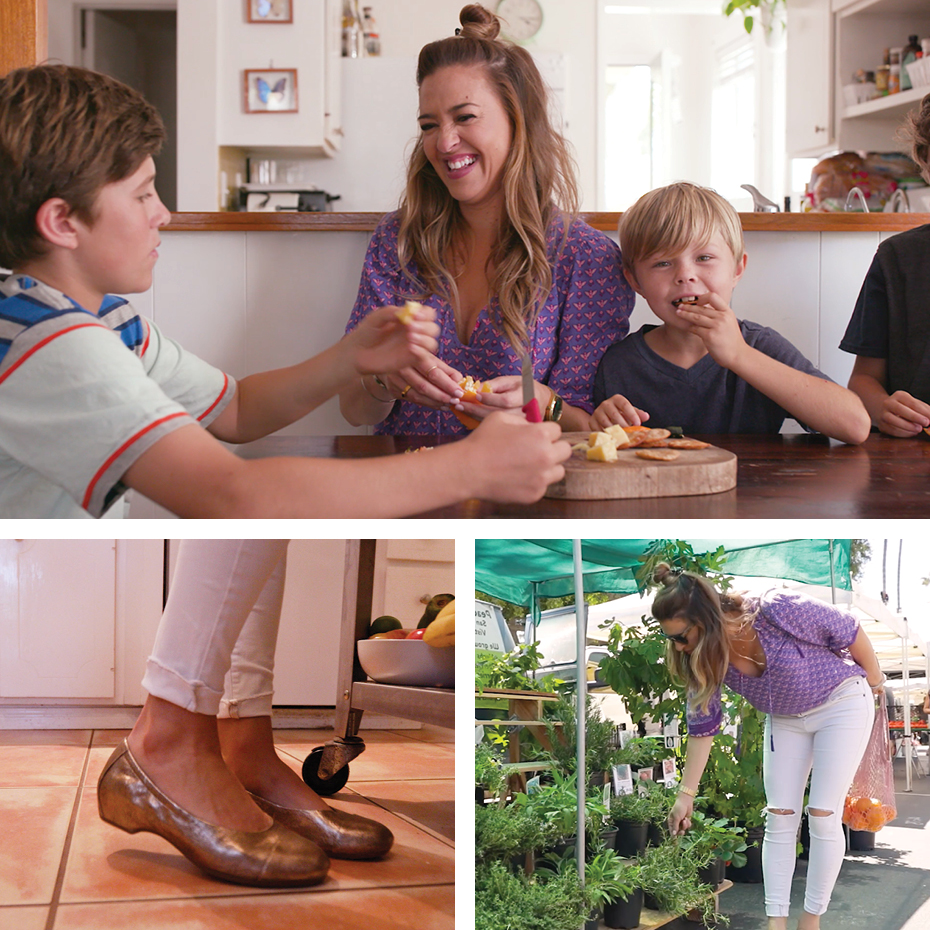 Today, Isabelle is a successful, self-taught chef and mother to three boys in Encinitas, California. Inspired by her love of food and the local community, she founded the Encinitas Food Swap in 2011. The local food swap allows community members to exchange foods grown and made in their own backyard, including homegrown produce, jams, bread, cheese, homebrews, and more.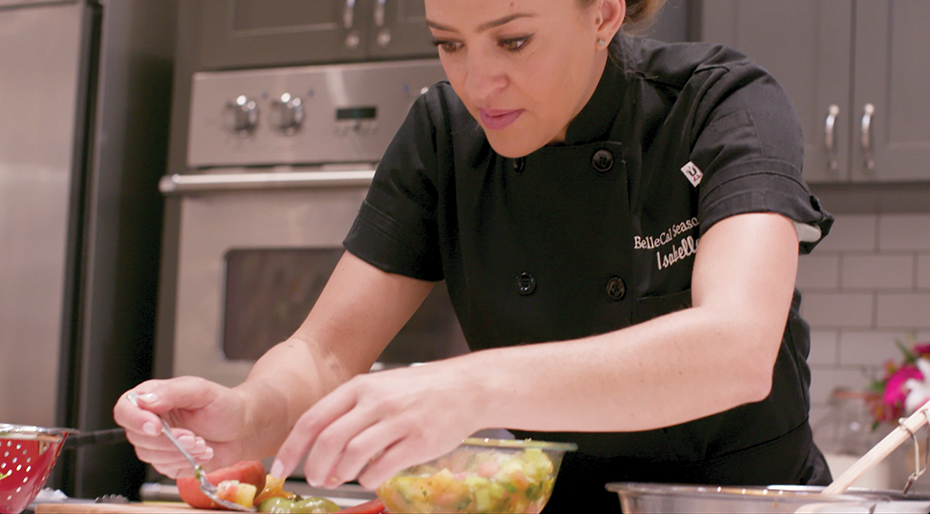 Inspired to share more with her community, Isabelle opened her own catering business. At Belle Cal Seasonal, she creates seasonal farm-to-table fare, highlighting the best fresh ingredients that southern California has to offer. Isabelle specializes in creating beautiful, multi-course meals that tell a story—whether it's weaving a family food memory through a few plates or sharing a full narrative over a nine-course meal.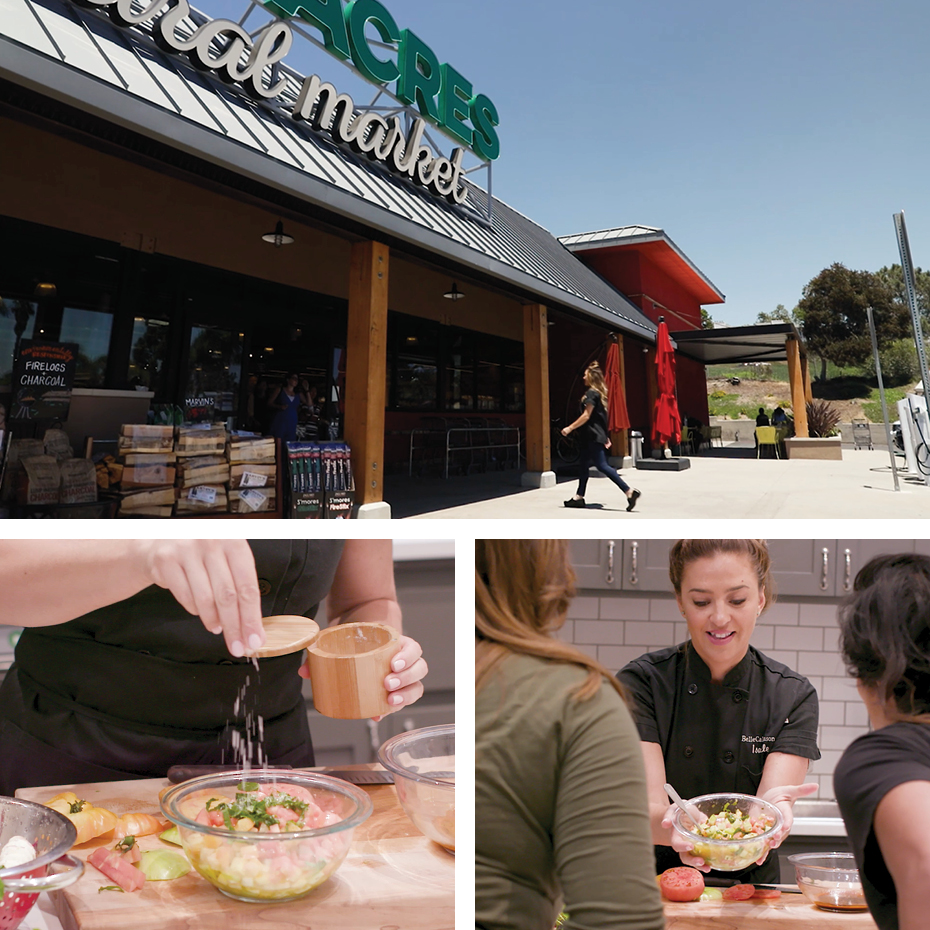 Through the power of food, Isabelle continues to positively change the lives of others. Today, she teaches cooking classes at Lazy Acres Market, where she gives her students the tools to create healthy and delicious meals at home that not only nourish the body but also the soul. From cooking 101 to advanced culinary classes, she loves sharing her expertise and love for food with her community. Isabelle continues to embrace her journey through her love of food—whether it's storytelling through a meal, homegrown cuisine, or just cooking for her boys.
rYNCejPgChI?autoplay=0&controls=1&loop=0&origin=dansko.com&rel=0&modestbranding=1
journeys_isabelle.jpg